Peosta Warehousing Logistics Team
Operations Manager Steve Driscoll and his staff will coordinate your services from packing to cross-docking, distribution, and more. Many of our staff members have more than 15 years of experience in inventory logistics and distribution. Though most of our warehouse logistics management team is located in Peosta—within a short drive to major transportation hub in Joliet, Illinois—we have experienced staff ready to answer questions and fulfill your logistics needs in Kansas City, Chicago, Minneapolis, and Milwaukee. The Peosta Warehousing Logistics staff has the ability and skills to provide your business with all of your warehousing and logistic needs.
Here is a short list of some dedicated members of our team. With experience and skills in a variety of areas within the logistics and warehouse distribution industry, this team is ready to serve.
Steve Driscoll serves as Operations Manager
Adam Reiss serves as Warehouse Manager
Jennifer Snyder serves as Account Manager
Don Regan serves as Warehouse Worker and CDL Driver
JoAnn Riniker serves as Warehouse Worker and Forklift Operator
Patrick Lugrain serves as Warehouse Worker and Forklift Operator
Vicki Laugesen serves as Administrative Account Manager
John Link serves as Spotter Truck Driver, CDL Driver and Warehouse Worker
Kevin Thielen serves as Warehouse Coordinator, Fork Truck Operator, and Spotter Truck Driver
Joshua Jones serves as Account Manager and Warehouse Worker
Scott Bahl serves as Warehouse Worker and CDL Driver
Adam Bush serves as Assistant Dispatcher
Paul Schroeder serves as Warehouse Worker and Fork Truck Driver
Leigh Ohnesorge serves as Warehouse Worker and Fork Truck Driver
These professionals are some of the best in the business. With decades of loading, unloading, moving and organizing inventory, and crafting efficient logistics plans between them, they are a well-oiled machine that works collaboratively and efficiently in receiving inventory, shipping inventory on hand, and managing shipping processes. They are ready to be of service to companies with
warehousing and logistics
needs throughout the Midwest.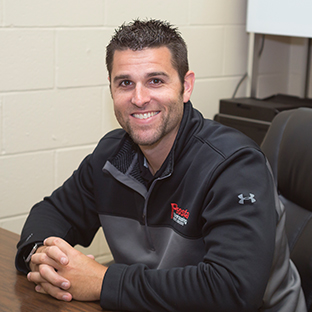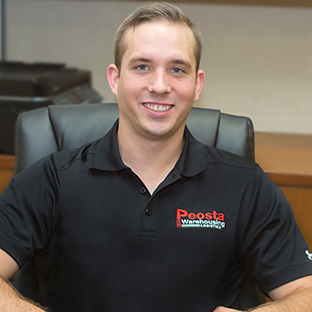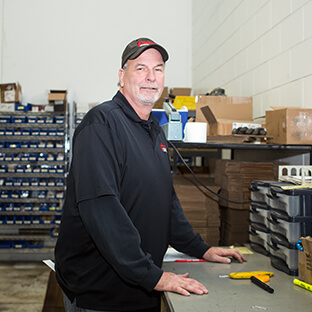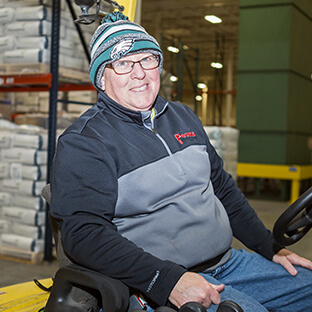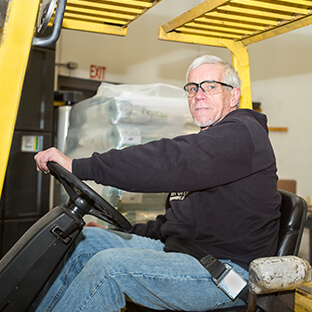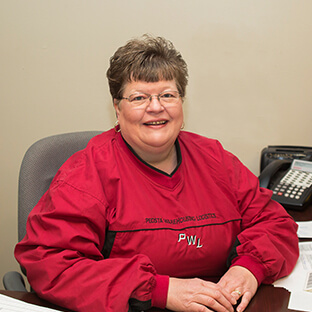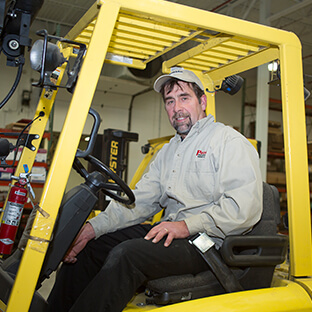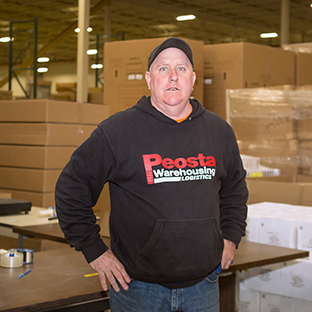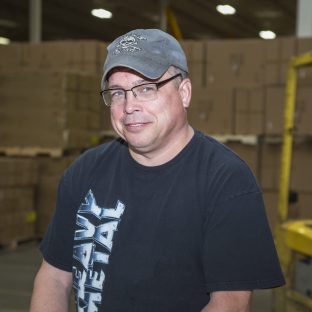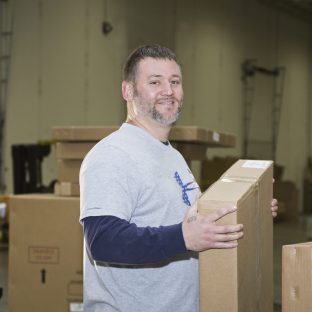 Peosta Warehousing Logistics in Peosta, IA offers warehouse logistics service, forming the key link between production and distribution services in supply chains. Our expert professionals offer reliable and dependable services to meet the needs of our customers. We offer huge warehouse space, but with small town, Midwest attitude that sets us apart.
Book Our Warehousing Space
We provide climate-controlled, food grade warehousing space. Our company provides a wide range of logistics services. Call now to book space at one of our warehouses.